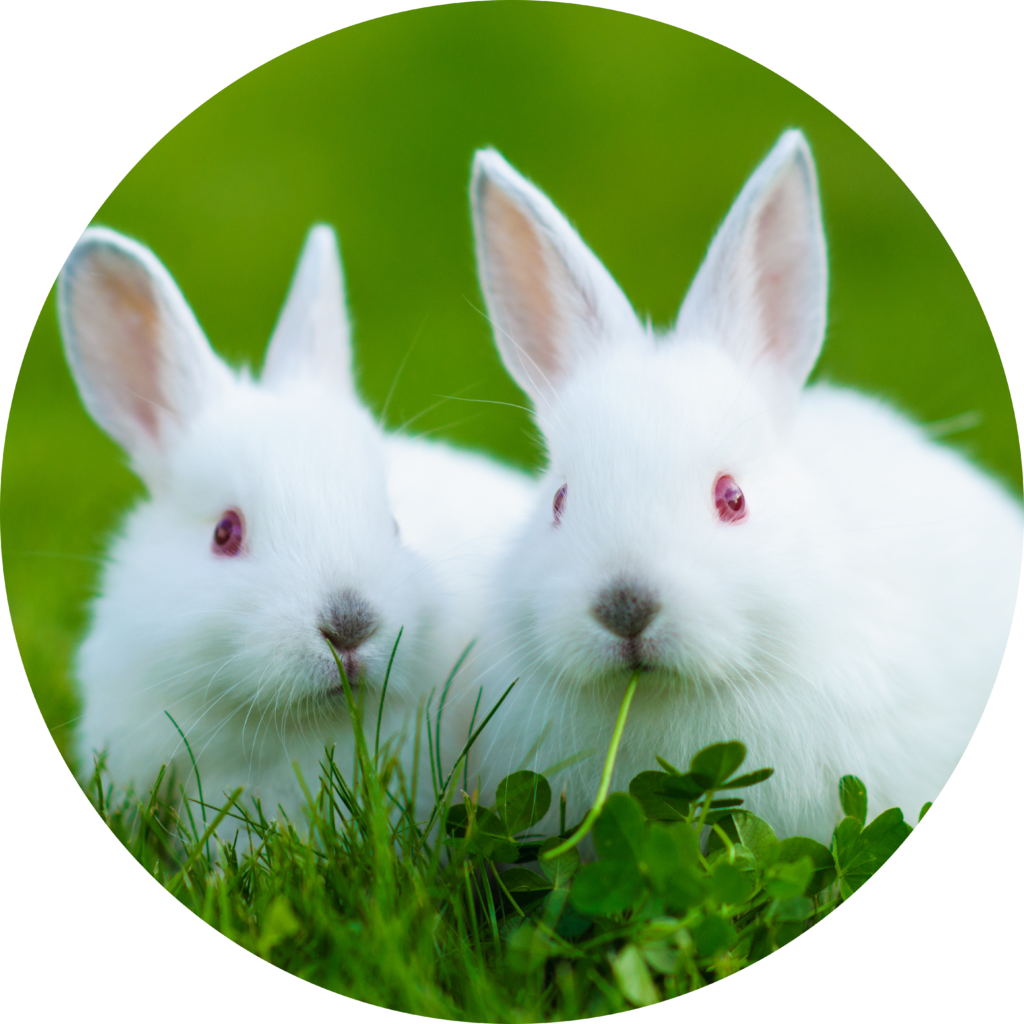 Quality from the heart of Italy
PRODUCTION AND TRANSFORMATION OF QUALITY ORGANIC FODDERS
Situated in the agricultural heart of Italy, La Romana Farine  deals with the transformation of fodders from the neighbouring fields located  in Umbria, Tuscany and Lazio.
As part of an agricultural reality dating back to the deepest roots of farming civilization, the company's location represents a continuity between traditions and the modernisation of technologies, in constant respect of the territory.
The current leadership, born a few decades ago, is entrusted to a  young entrepreneurial group, very active in the agricultural sector and attentive towards the modernisation of techniques, paying specific attention to animal well-being.
La Romana Farine counts about 3.000 hectars of land (of which 1.500 are organic, direclty or indirectly conducted) and six productive units with organic certification; the productive processes are oriented towards maintaining the organoleptic elements of raw materials and enhancing their nutritional and hygienic properties.
With its main outlet on the Italian market, nevertheless the company is attentive towards quality markets in general, also on an international level (Middle East, North Africa and recently China).
Reliability, quality, attention
WHAT MAKES US SPECIAL
QUALITY OF RAW MATERIALS
All the fodders we produce are high quality, they derive from our fields, they are organic certified and GMO free.
PROFESSIONALISM AND EXPERIENCE
The company has gained remarkable experience in the sector, also thanks to a young and dynamic managerial group who keeps up with new technologies.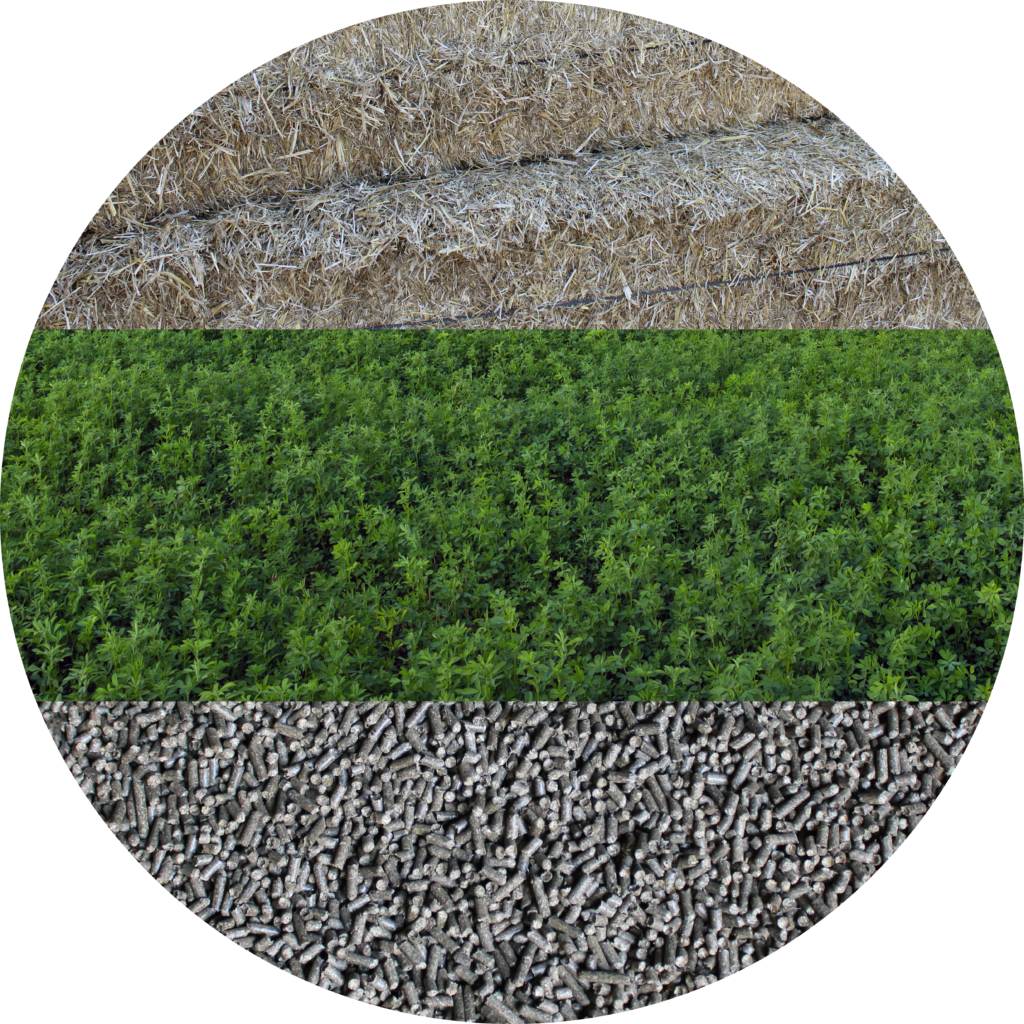 100% TRACEABILITY
The company boasts full traceability of the product, from the field to the animal.
WE INVEST FOR THE COMMON ENVIRONMENTAL GOOD
The cultivation of alfalfa is an act of trust towards nature and an investment for the common environmental good.
Tradition, experience, modernity
OUR PHILOSOPHY
The owners of La Romana Farine have made their existence coincide with the production of alfalfa  and feel they are intimately linked to the relationship between man and nature. This is a philosophy they intend to transmit to future generations.
The properties of alfalfa have always been used for both the health and growth of animals, and also for the maintenance of the territory given its multi-annual cultivation.
Alfalfa, in fact, lives at least four years and every year it allows at least four harvests.
The longevity of this plant therefore allows to plough and work the soil very rarely, avoiding stress and leaching phenomena.
La Romana Farine has made of this cultivation its philosophy and its strength.
From fodders to feeds
OUR PRODUCTS
La Romana Farine produces, transforms and markets vegetable products that are usable in zoo-technical feeding.
The main product is alfalfa, which is cultivated in the neighbouring fields with the help of the most modern cutting and harvesting equipment.
All products can be commercialised as compressed flour in cubes (dices or pellets), in long fibre bales (whole plant) or in short fibre bales (length between 4 and 20 cm).